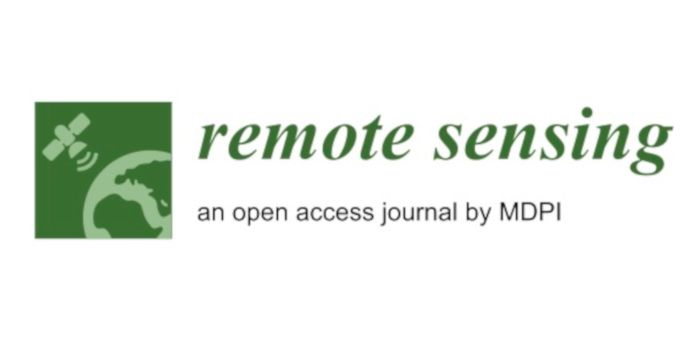 Authors of papers presented at this conference and within the scope of MDPI Remote Sensing may submit a technically extended version to the Special Issue of Remote Sensing.
As an open access journal, Remote Sensing have an Article Processing Charge (APC) of 2500 CHF for accepted papers.
The conference participants will receive a 20% discount on the publishing fees.
The Special Issue website can be reached at:
https://www.mdpi.com/journal/remotesensing/special_issues/Applications_and_New_Trends_in_Metrology_for_RadarLiDAR_Based_Systems_II
The scope of this Special Issue is to provide an overview of methods and instruments for and practical experience with testing LiDAR and radar systems and subsystems (land-based, shipborne, and on board of drones, aircraft, and satellites) as well as to obtain measurements of environmental features through remote sensing applications. Specifically, topics of relevance to this Special Issue are: instrument test equipment for verification and validation in the industry, at the customer site, or in the field of operation; automation and remote test equipment; virtual reality technologies; both LiDAR and radar remote sensing applications.
Other topics relevant to this Special Issue are: the state-of-the-art radar system architectures and related digital and software technologies; cognitive radars and the analysis of human-in-the-loop aspects in radar systems; dual-function radar communications and radar systems; waveform design; radar detection theory and radar signal processing; theory, algorithms, and applications (RTAA); target classification; micromotion estimation.
Remote Sensing (ISSN 2072-4292) is a peer-reviewed open access journal about the science and application of remote sensing technology, and is published semi-monthly online by MDPI.
Remote Sensing has an Impact Factor of 4.848.
MANUSCRIPT SUBMISSION INFORMATION
Manuscripts should be submitted online at www.mdpi.com by registering and logging in to this website. Manuscripts can be submitted up until the deadline as papers will be published on an ongoing basis. All papers will be peer-reviewed and papers will be published immediately on acceptance and listed together on the Special Issue website.
All manuscripts are thoroughly refereed through a single-blind peer-review process. A guide for authors and other relevant information for submission of manuscripts is available on the Instructions for Authors page (http://www.mdpi.com/journal/remotesensing/instructions).
GUEST EDITORS
Prof. Silvia Liberata Ullo, University of Sannio, Italy
Prof. Alfonso Farina, Consultant, Rome, Italy
alfonso.farina@outlook.it
Prof. Yu Yao, East China Jiaotong University, China
Prof. Harun Taha Hayvaci, American University of the Middle East, Kuwait
Prof. Pia Addabbo, University of Sannio, Italy