Telecommunication systems for Aerospace/Avionics Applications
ORGANIZED BY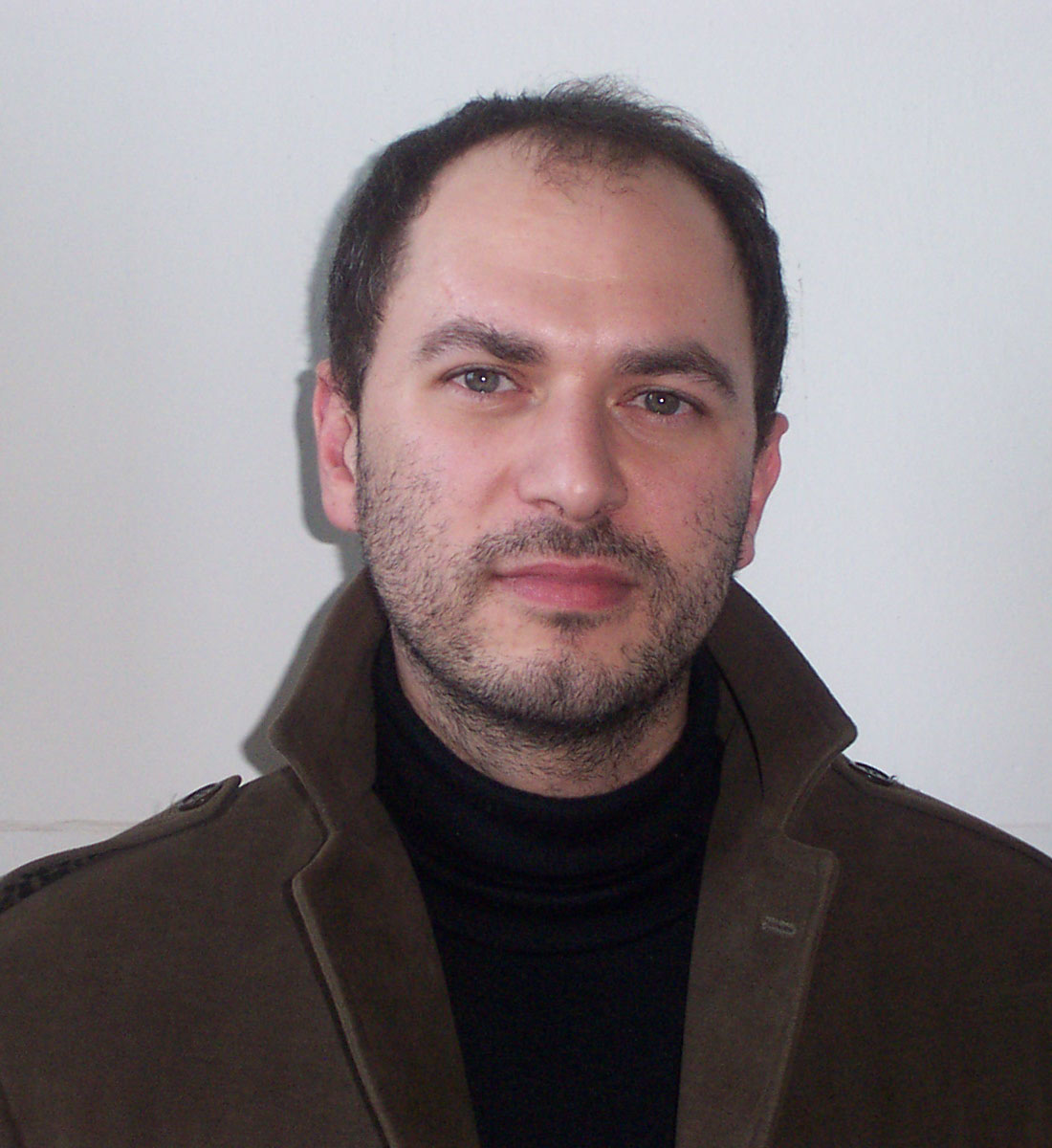 Lorenzo Mucchi
Dept. of Information Engineering, University of Florence, Italy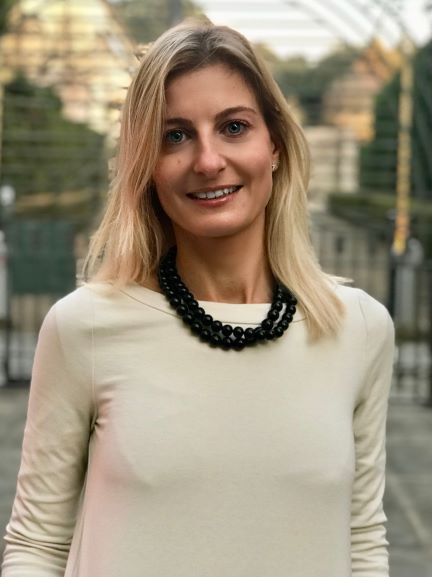 Dania Marabissi
Dept. of Information Engineering, University of Florence, Italy
ABSTRACT
The special session is intended to be an interdisciplinary platform for the presentation of new advances and research results in the fields of Aerospace Communications, with particular attention toward reliability, interference and communication capabilities measurements. The workshop will bring together leading academic scientists, researchers and scholars in the domain of interest from around the world.
TOPICS
Topics of interest for submission include, but are not limited to:
Aerospace and Avionic Communications reliability
Satellite communications and networking analysis
Navigation services capabilities
Satellite and Aircraft Navigation performance
Aerospace communications metrology
Antennas design and performance
Atmospheric Measurement
Autonomous flight control capabilities
Aerospace communication networks analysis
Spectrum analysis and regulation
Interference measurements and management
Instrumentations and Measurements of communication capabilities
Estimation and detection theory
Estimation for guidance, navigation and control of an aerial vehicle
Geoscience and remote sensing
Image analysis
Meteorological Radar measurements
Nanosatellites networking analysis
LOS/NLOS identification
NLOS communications
Radar Signal Processing
Measurements from sensor networks
Telemetry
UAV communications
Security in aerospace communications
ABOUT THE CONVENERS
Lorenzo Mucchi (IEEE M'98-SM'12) is an Associate Professor of the University of Florence (Italy), Dept. of Information Engineering, since 2018. He received the Dr. Eng. Degree (Laurea) in Telecommunications Engineering from the University of Florence (Italy) in 1998 and the Ph.D. in Telecommunications and Information Society in 2001. From 2001 to 2018 he has been with the Department of Information Engineering of the University of Florence as a Research Scientist. In 2000 he spent a 12-months period of research at the Centre for Wireless Communications, University of Oulu, Finland. He is professor of Information Technologies at the University of Florence, Italy, since 2008. His main research areas include theoretical modelling, algorithm design and real measurements, mainly focused in the following fields: physical-layer security, visible light communications, spread spectrum techniques (UWB), localization, body area networks, biometric encryption, molecular communications, diversity techniques and interference management. Currently, he has published 8 book chapters, 32 papers in international journals and more than 80 papers in international conference proceedings during his research activity. Dr. Mucchi is senior member (2012) of the Institute of Electrical and Electronics Engineers (IEEE), member (2009) of the IEEE Communications and Information Security Technical Committee (CISTC) and permanent member (2000) of the International Association of Science and Technology for Development (IASTED) Technical Committee on Telecommunications. In 2004 he was the lead organizer and general chair of the IEEE International Symposium on Medical ICT (ISMICT). He served as reviewer for IEEE and IET journals and as Technical Program Committee Member for numerous IEEE conferences. He is associate editor of IEEE Communications Letter (2016). He has been Guest Editor and Editor-in-chief for ELSEVIER ACADEMIC PRESS LIBRARY and for the International Journal of Ultra Wide Band Communication Systems (IJUWBCS). Dr. Mucchi is member of the European Telecommunications Standard Institute (ETSI) Smart Body Area Network (SmartBAN) group (2013) and team leader of the special task force 511 (2016) "SmartBAN Performance and Coexistence Verification". All details are available at: www.lorenzomucchi.info
Dania Marabissi received her Master Degree in Telecommunication Engineering summa cum laude in 2000 and the Ph.D. in Computer Engineering and Telecommunications in 2004, from the University of Florence, Italy. In 2000 she joined the Department of Information Engineering, University of Florence, where currently is a Senior Research Assistant. Her research interests include new generation wireless communication systems with particular attention to physical and access layers. This activity has been carried out in national and international funded projects and in collaboration with industry. In several project she was involved as responsible of the research activities and as a coordinator of the research group. She is winner of the contest "FIRB - Futuro in Ricerca 2013" funded by the Italian Ministry of Education, with the Project "Heterogeneous LTE Deployment (HeLD)". She is also responsible of the scientific activities of the TICom (Technologies for Information and Communication) consortium, born between the University of Florence and Leonardo S.p.A., with the aim to promote collaboration and technological transfer among University and Industry. Dr. Marabissi is author of more than 100 publications on journals, international conference proceedings and book chapters and she is owner of two European Patents. She is IEEE Senior Member since 2013. Dr. Marabissi is Associated Editor for the Journals IEEE Trans. on Communications, IEEE Trans. on Vehicular Technology, Transactions on Emerging Telecommunications Technologies and IET Communications. Moreover, she has been involved in the organization of international conferences as Symposium/Workshop co-chair and Organizing committee member.
DOWNLOAD