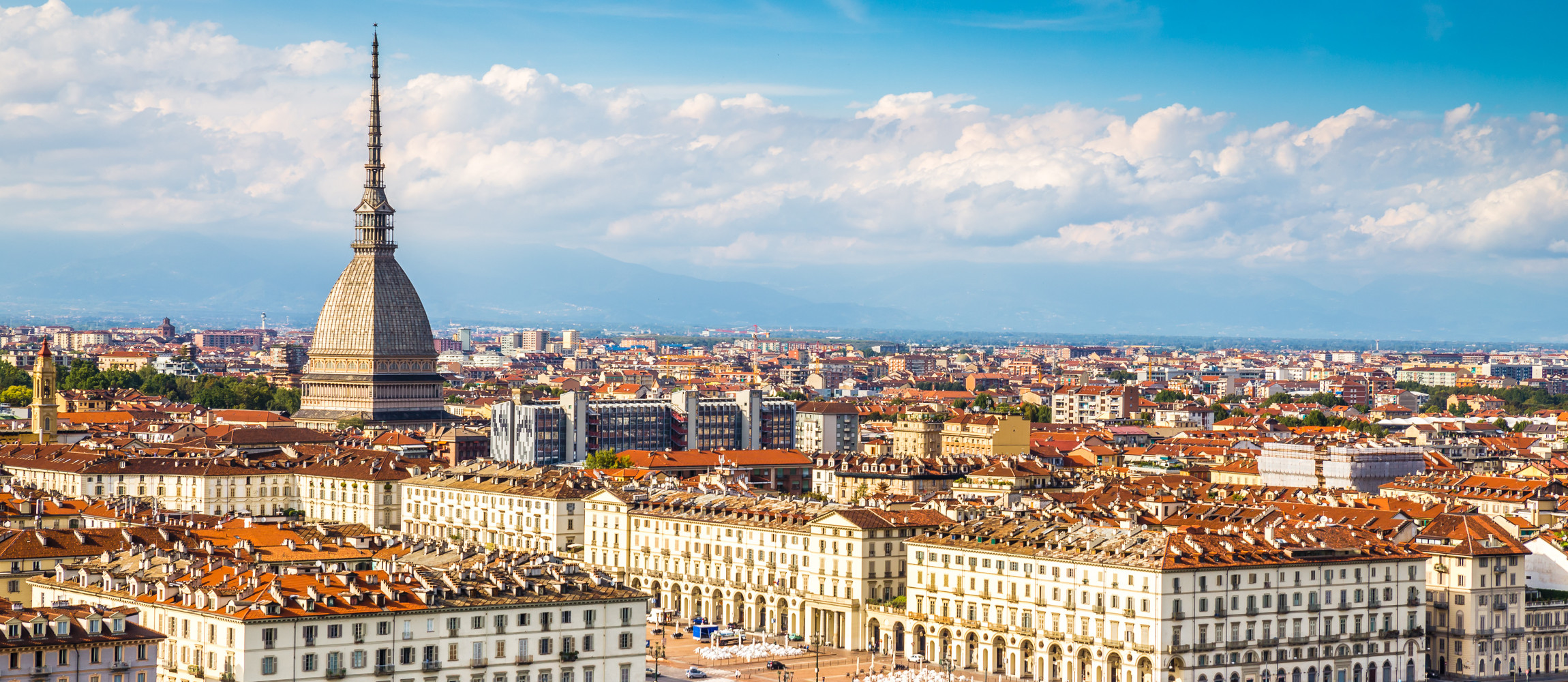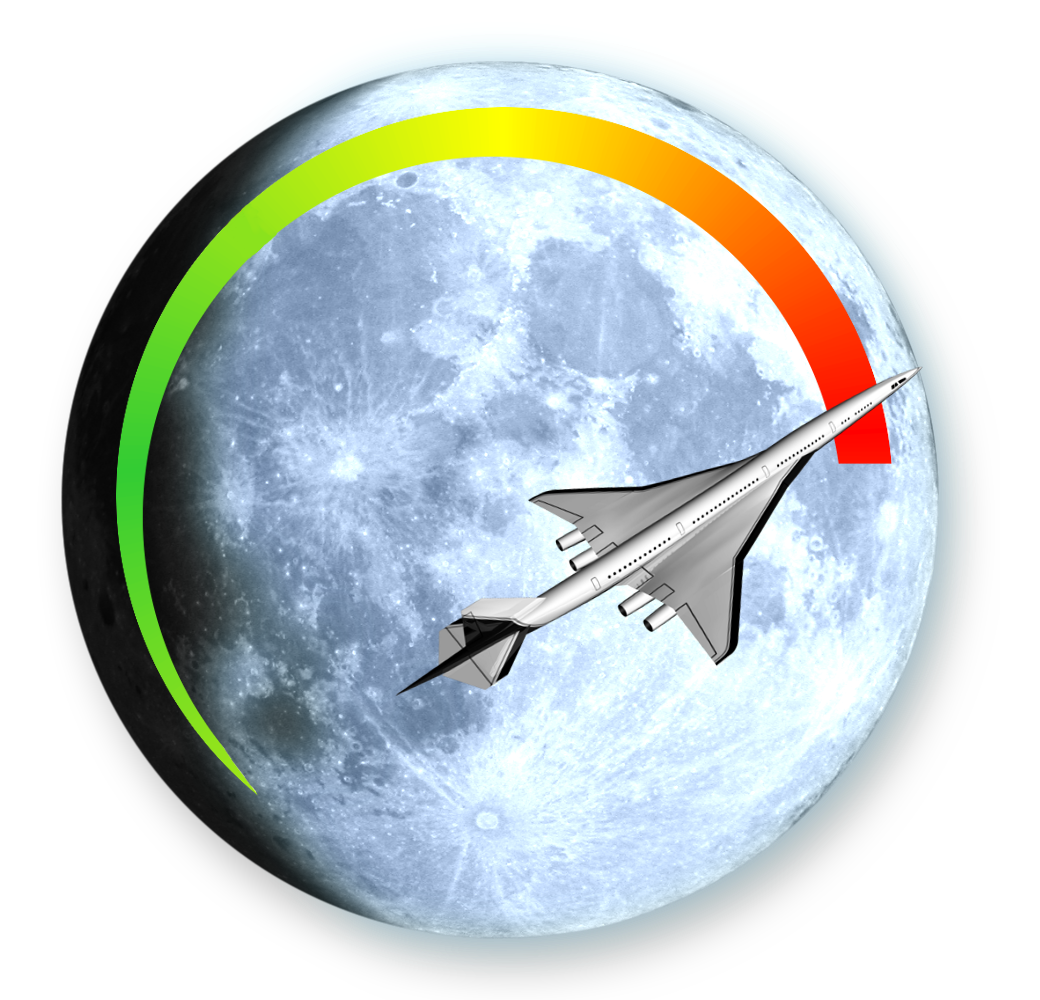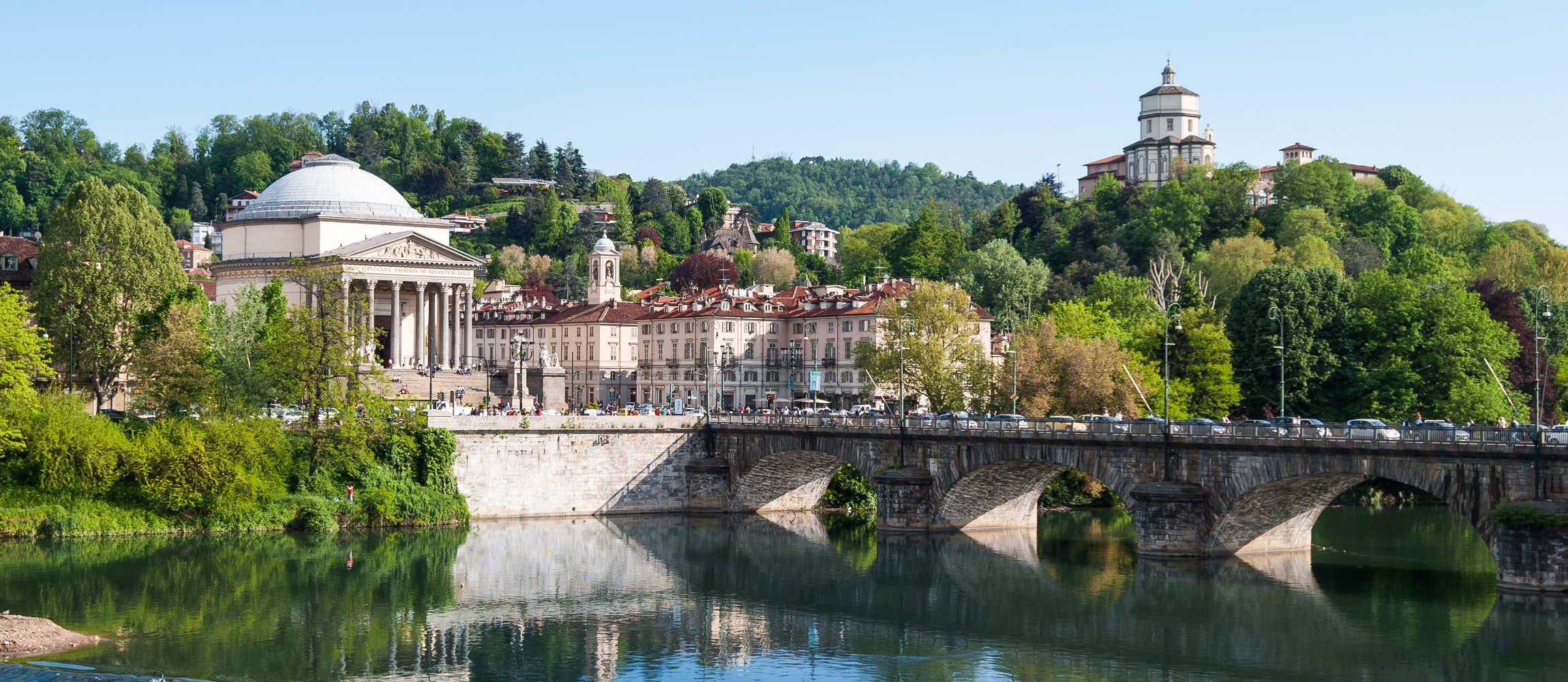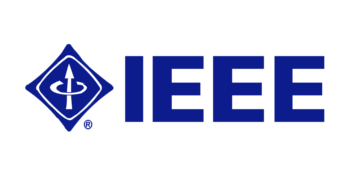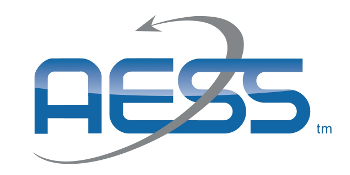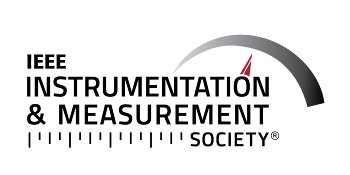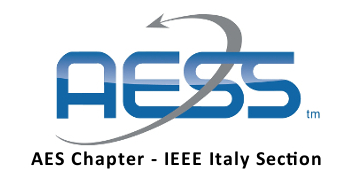 Report on the 6th IEEE MetroAeroSpace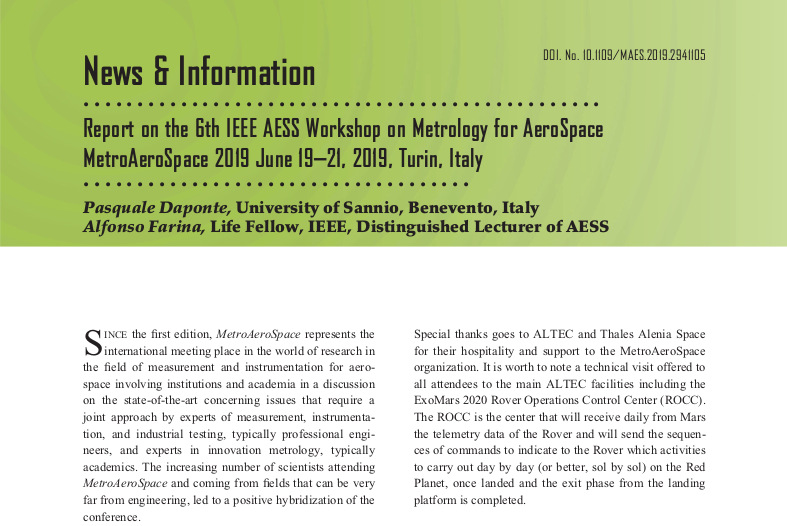 Presents information on the 6th AESS Workshop on Metrology for Aerospace.
Published in: IEEE Aerospace and Electronic Systems Magazine ( Volume: 34 , Issue: 11 , Nov. 1 2019 )
Date of Publication: 11 November 2019
2019 IEEE International Workshop on
Metrology for AeroSpace
June 19 - 21, 2019 / Torino, Italy
Following the success of the previuos editions of IEEE International Workshop on Metrology for AeroSpace (MetroAeroSpace), it was decided to promote a new edition of this event, which aims at reinforcing and supporting the collaborations among people working in developing instrumentation and measurement methods for aerospace.
This new edition will keep pursuing the state of the art and practice started over the past years.

Attention is paid, but not limited to, new technology for metrology-assisted production in aerospace industry, aircraft component measurement, sensors and associated signal conditioning for aerospace, and calibration methods for electronic test and measurement for aerospace.

The program is designed to raise the interest of a wide group of researchers, operators and decision-makers from metrology and aerospace fields, by presenting the most innovative solutions in this field from the scientific and technological point of view.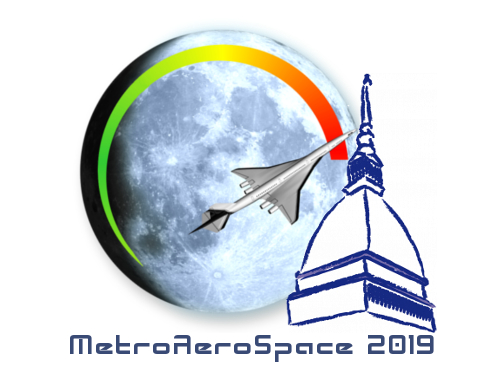 Call for Papers
Accepted papers will be published in the proceedings of the Workshop and the proceedings will be submitted for indexing in the IEEE Xplore Digital Library.
IEEE content is indexed by Google and has agreements in place with other publishers and services to include IEEE papers in their online and print indexes. Examples include INSPEC, Thomson Reuters' Web of Science, Ei Engineering, and Village. For a complete listing, please click the Publishing and Indexing Partners section on the IEEE Xplore help page.
Special Session Proposal Deadline
Extended Abstract Submission Deadline
Extended Abstract Acceptance Notification
Final Paper Submission Deadline
Recovering lost information in analog-to-digital conversion
Yonina Eldar
Radar evidence of subglacial liquid water on Mars
Roberto Orosei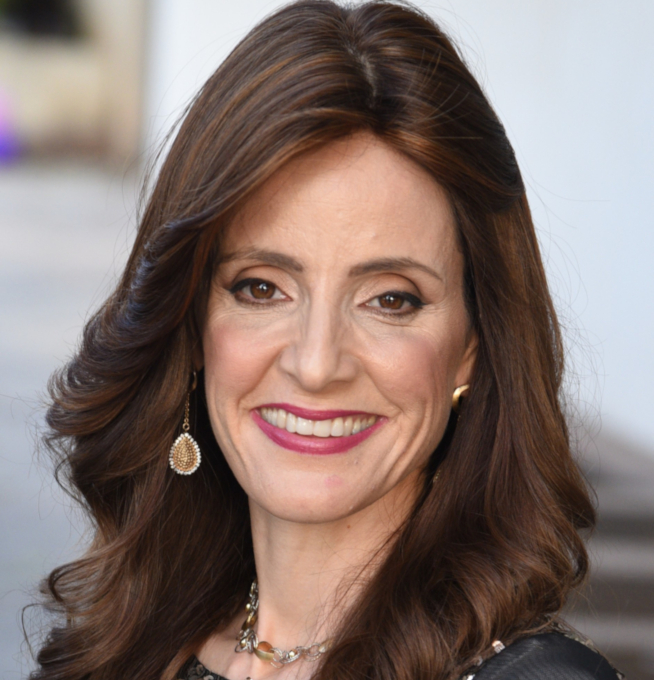 Yonina Eldar
Weizmann Institute of Science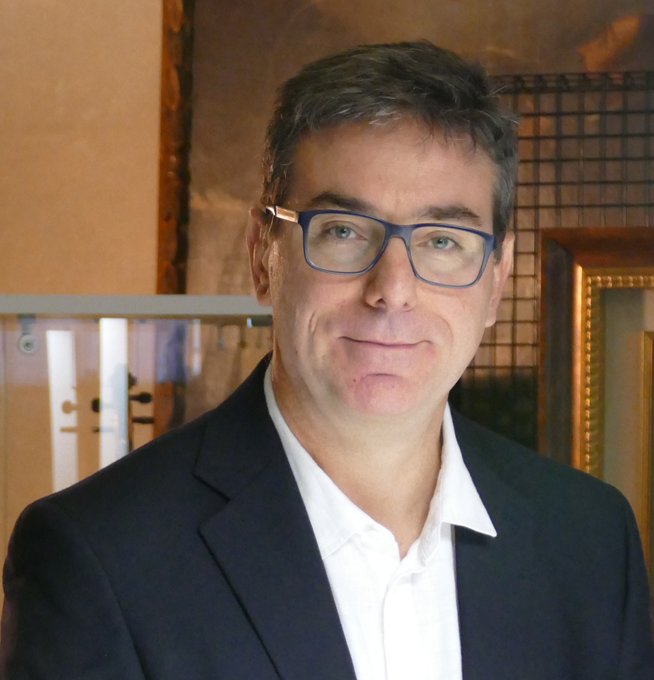 Roberto Orosei
IRA-INAF, Italy
Turin is a beautiful city. Its space, I think, goes beyond anything that has ever been imagined before… its roads are extraordinarily wide, its paved squares are prodigious, its houses are enormous and well made, brought together in uniform blocks, running row upon row into the distance, as straight as arrows.
Turin is a city which entices a writer towards vigor, linearity, style. It encourages logic, and through logic it opens the way towards madness.
People have been incredibly receptive, showing a very positive attitude and lots of goodwill. Turin will be a much more international city now.
Welcome Party
Wednesday, June 19 - H 19:00

Welcome Party
LEARN MORE
Gala Dinner
"Caprera 1883" Restaurant
Thursday, June 20 - H 20:00

Gala Dinner
LEARN MORE
Workshop Topics
Electronic instrumentation for aerospace
Automatic test equipment for aerospace
Sensors and sensor systems for aerospace applications
Wireless sensor networks in aerospace
Attitude and heading reference systems
Monitoring systems in aerospace
Metrology for navigation and precise positioning
Sensors and Data Fusion Techniques for Avionics and Air Traffic Management
Flight Testing Instrumentation and Flight Test Techniques
Special Sessions
Special sessions have the main aim of creating a mini-workshop on a specific topic, where researchers working on the same argument can make knowledge, familiarize, exchange ideas, create cooperation.
ANNOUNCEMENTS & INITIATIVES
Location - ALTEC Company
ALTEC – Aerospace Logistics Technology Engineering Company – is the Italian center of excellence for the provision of engineering and logistics services to support operations and utilization of the International Space Station and the development and implementation of planetary exploration missions. ALTEC is a public-private company owned by the major European space company, Thales Alenia Space and the Italian Space Agency, ASI.
ALTEC is based in Turin and has liaison offices at NASA and ESA.
ALTEC services ranging from engineering and logistics support, training of astronauts, to support experiments in biomedicine in particular, the processing of scientific data, the development and management of the ground segment of space programs and the promotion of space culture.