2024 IEEE INTERNATIONAL WORKSHOP ON
Metrology for AeroSpace
---
Since the first edition, IEEE MetroAeroSpace represents an international meeting place in the world of research in the field of metrology for aerospace involving national and international institutions and academia in a discussion on the state-of-the-art concerning issues that require a joint approach by experts of measurement instrumentation and industrial testing, typically professional engineers, and experts in innovation metrology, typically academics.
This 11th edition will keep pursuing the state of the art and practice started over the past years. Attention is paid, but not limited to, new technology for metrology-assisted production in aerospace industry, aircraft component measurement, sensors and associated signal conditioning for aerospace, and calibration methods for electronic test and measurement for aerospace.
The program is designed to raise the interest of a wide group of researchers, operators and decision-makers from metrology and aerospace fields, by presenting the most innovative solutions in this field from the scientific and technological point of view.
CALL FOR PAPERS
The Program Committee is inviting Extended Abstracts (from 4 to 5 pages) for the IEEE MetroAeroSpace 2024 Workshop.
Interested researchers, academics, practitioners and industry partners are invited to submit extended abstracts for the Workshop. Papers that involve joint authorship with students, industry and community partners are encouraged. Early career researchers and research students are also encouraged to contribute papers.
All contributions will be peer-reviewed and acceptance will be based on quality, originality and relevance. Accepted papers will be submitted for inclusion into IEEE Xplore Digital Library.
Extended versions of presented papers are eligible for post publication.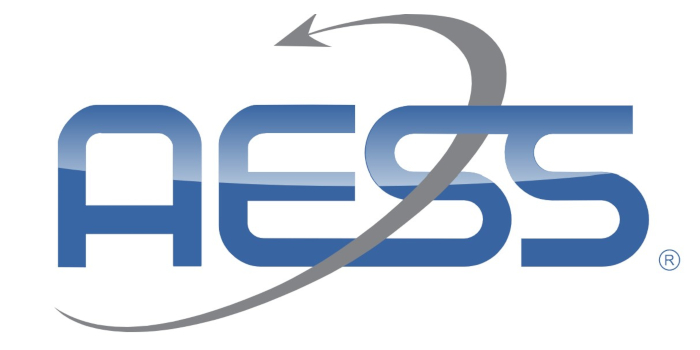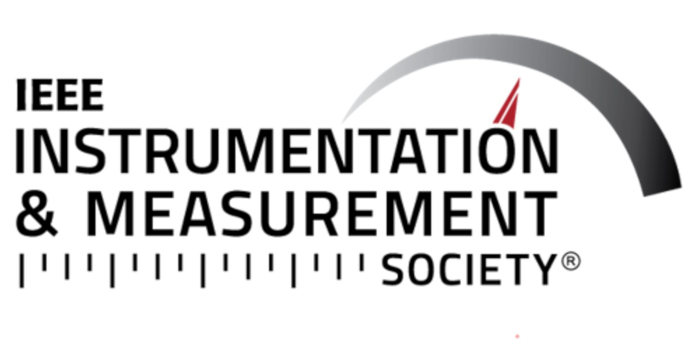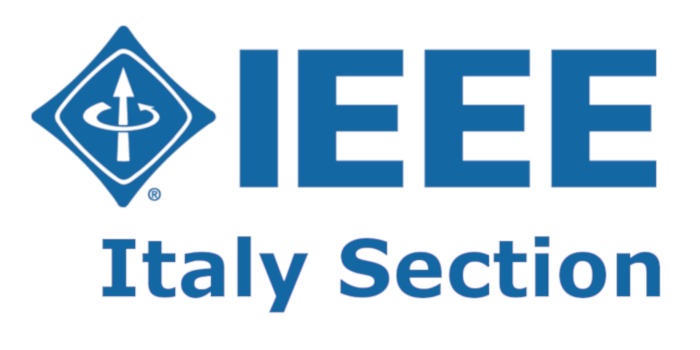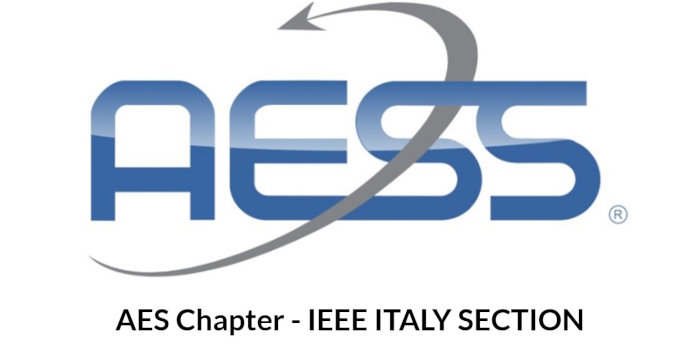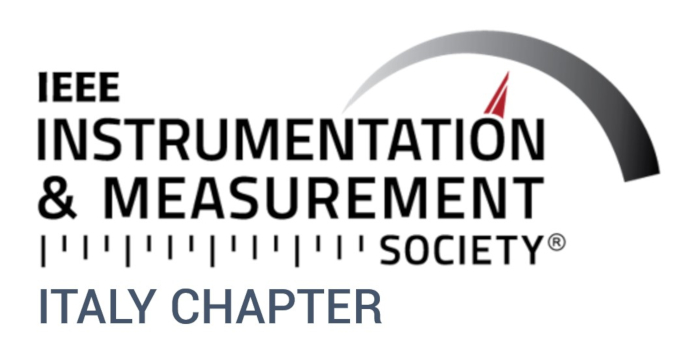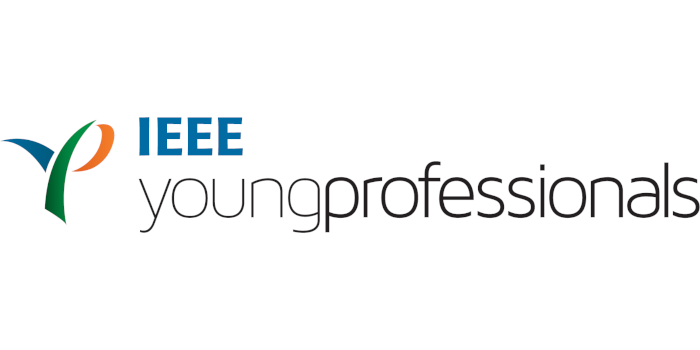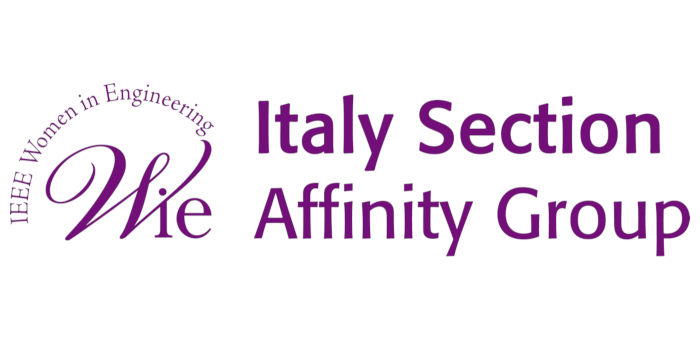 SPECIAL SESSION PROPOSAL DEADLINE
PAPER SUBMISSION DEADLINE
EXTENDED ABSTRACT ACCEPTANCE NOTIFICATION
FINAL PAPER SUBMISSION DEADLINE
WORKSHOP TOPICS
Electronic instrumentation for aerospace
Automatic test equipment for aerospace
Sensors and sensor systems for aerospace applications
Wireless sensor networks in aerospace
Attitude and heading reference systems
Monitoring systems in aerospace
Metrology for navigation and precise positioning
Sensors and Data Fusion Techniques for Avionics and Air Traffic Management
Flight Testing Instrumentation and Flight Test Techniques
SPECIAL SESSIONS
Special sessions have the main aim of creating a mini-workshop on a specific topic, where researchers working on the same argument can make knowledge, familiarize, exchange ideas, create cooperation.
Special Sessions are being developed by designated chairs.
Lublin, administrative centre of the voivodship and the capital of the Lublin Region, and home to 365 thousand inhabitants, is the biggest town in Eastern Poland. During the 5th and 7th centuries the inhabitants of Lublin grew in numbers, and by 1317 Lublin was granted municipal status. In 1474 Lublin became the capital of the voivodship, a role it has continuously played to this day. During the years of the first Republic, Lublin was inhabited by different nationalities and religious denominations that constituted a rich and varied community.

Lublin is an academic centre recognized in Poland and abroad, with a rich educational offer. The city's main assets are five universities and a number of other higher education institutions.